Fasteners houses commonly sell Grades 2, 5 & 8 in industrial applications. While these grades are extremely popular, they are an SAE (Society of Automotive Engineers) specification, found commonly in automotive & commercial applications. Most plants prefer to use ASTM specifications for their industrial bolting applications, especially piping & structural applications.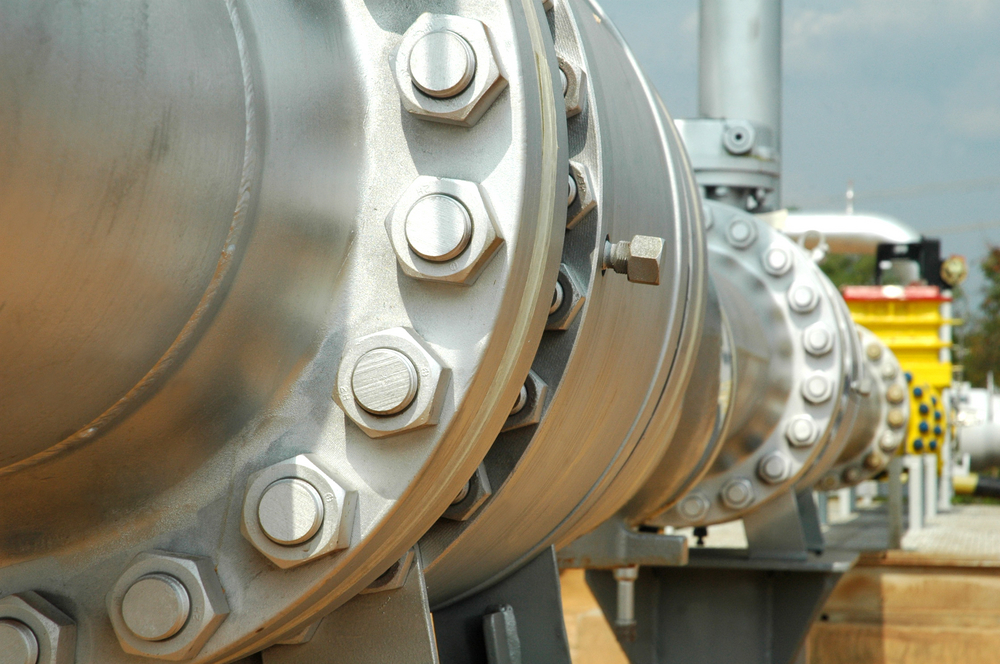 Some of the more common ASTM specs relevant to the industrial industry are listed below.
A153 – Hot dip galvanizing specification, applying to material coating.
A193 – Alloy steel and stainless steel bolting materials for high temperature service; the most common spec for studs.
A194 – Carbon and alloy nuts for bolts for high pressure and high temperature service.
A307 – Carbon steel bolts and studs; "low carbon" steel.
A320 – Alloy steel and stainless steel bolting materials for low temperature service.
A325 – Structural bolts, steel, heat treated, 120/105 ksi minimum tensile strength; considered standard strength structural bolts.
A354 – Quenched and tempered alloy bolts, studs, and other externally threaded fasteners.
A490 – Structural bolts, alloy steel, heat treated, 150 ksi tensile strength; considered high strength structural bolts.
A563 – Standard specification for carbon and alloy steel nuts.
Specific details on some of the more common specs and the relevant data can be found here .